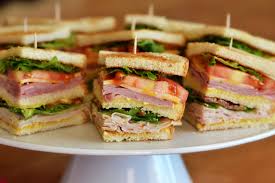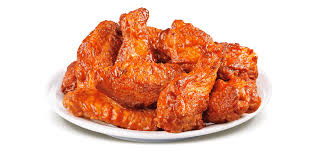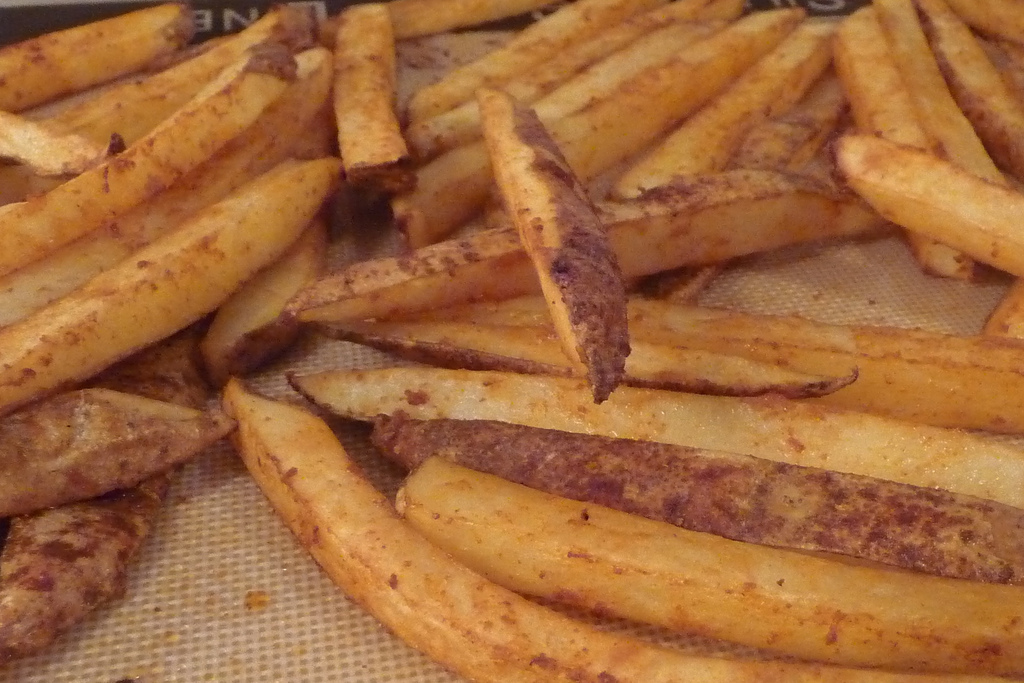 The grill is open to the public. With a small menu offering the best burgers around, cold cut sandwiches, homemade fries and more.
        The bar area located inside the Sand Hills Golf and Country Club offers a friendly atmosphere for members to unwind after a long day of work or play! The friendly staff believes in serving reasonably priced food and beverage with a smile!
The outdoor patio area includes a grilling area, a fire pit, and plenty of space for a dance floor!